Commercial & Industrial Electrical Services
Our team is well equipped for any type of project ranging from indoor raceway/conduit systems, electric vehicle charging installations, underground systems utilizing our heavy trenching equipment and cable pullers, and overhead wire systems we can run on poles up to 35' feet high and hang with our bucket trucks.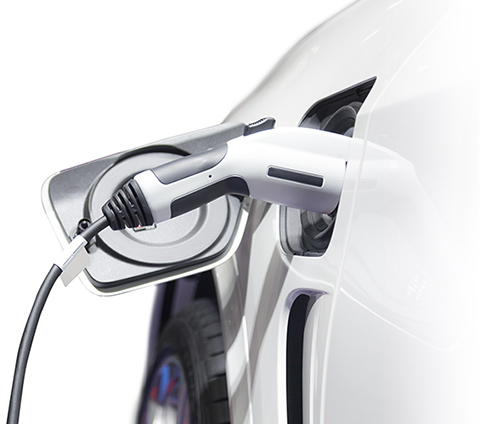 Over 30 Years
of Experience
Volticity is a family owned private company located in Orange County, CA. Our mission & commitment is to provide our partners with the best in turnkey, personal quality service and satisfaction. Contact us for all your electrical needs.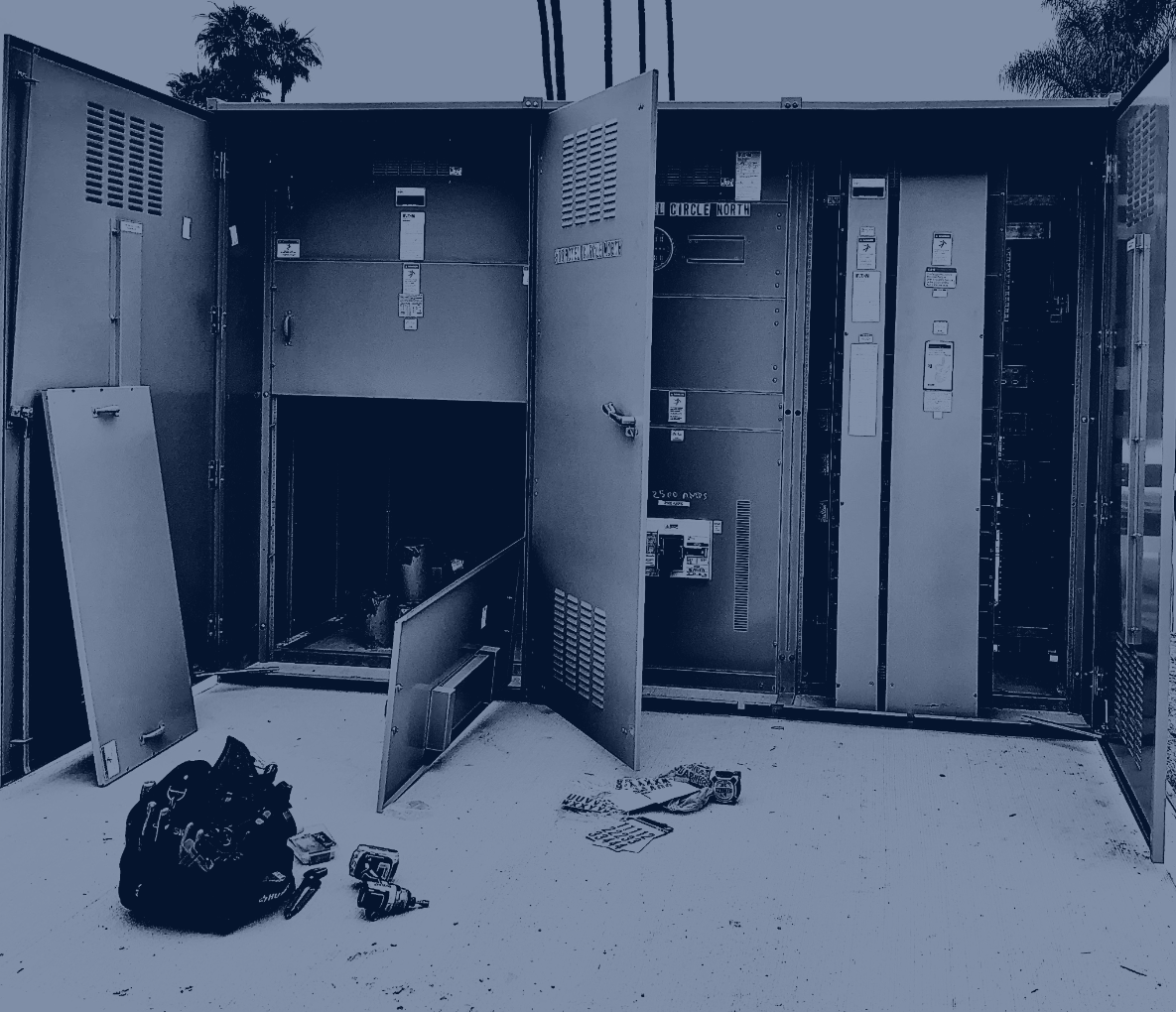 Our friendly staff of certified electricians can provide you with professional, turn-key design, permitting, and installation. If you have a project that requires the use of certified electrical installers, let Volticity be your new partner.
Need us to come out and walk your project and get you a quote? Or maybe you just need a quick budget bid over the phone? Our team of knowledgable and friendly sales engineers and estimators can help you price out your next project- in most cases same day! Fill out this form to get a quick quote.
Indoor & Outdoor Lighting
EV Charging Installations Commercial & Residential
Commercial/Industrial Electrical
Overhead (poles), Underground (trenched), or Indoor (strapped)
By submitting your information you agree to allow Volticity to contact you by phone or email. In some cases, automated technology such as SMS text messaging may be used to contact you. If you receive a text message, please note that standard carrier rates may apply. You can opt out of text notifications any time by replying "STOP" after you receive a message.