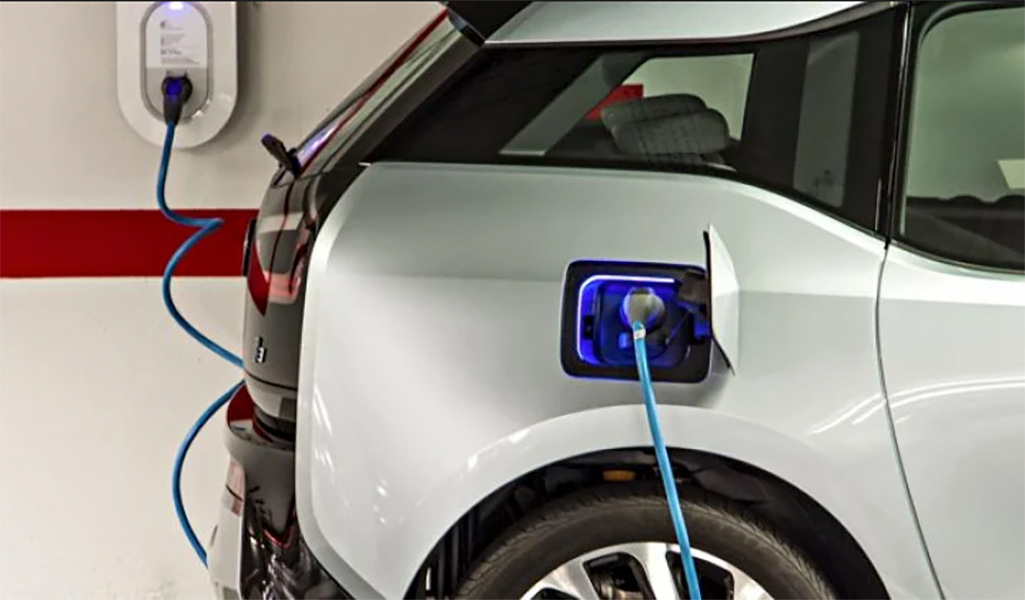 So you have an electric vehicle (EV), or are thinking of purchasing one. But you still have a few questions about your vehicle and its charging…
We have compiled (and answered) the top 3 questions drivers have in regard to their EV:
1. Can I set up a home EV charger by myself?
The short answer is, it depends. If you have a Level 1 charger, all you need to do is have an outlet in your garage to plug it in to. However, if you have a Level 2 charger, you will more than likely need the help of a certified electrician. 
 >>> Read about the different types of EV chargers
A licensed electrician should be contracted to install your EV charge station to ensure that your home can safely handle the demand of the EV charging. Additionally, an electrician can navigate the use of permits and inspections for the EV charging installation.
2. How long does it take to charge?
Your charge time will depend on the size of your EV's battery and the type of charger you use. For example, with a Level 1 charger, the average EV will take up to 20 hours to fully recharge. Whereas, with a Level 2 charger, your EV will take between 6-7 hours. 
With a Level 2 charger, here are some charge times for popular EV's:
Chevrolet Volt EV: 10 hours

Nissan Leaf: 11 hours

Tesla Model S: 12 hours

Tesla Model 3: 12 hours

Audi E-Tron: 10 hours

BMW i3: 7 hours
Additionally, charging your EV overnight at your home will be your cheapest and most convenient option; as it will be when electric rates are lowest.
3. How much can I rely on public charging stations?
While recharging your EV at home will probably be your most convenient option, there are public charging stations popping up all around the US. California has even committed to reaching 1 million installed EV charging stations across the state by 2030. 
Charging station location apps can also be very helpful in finding outlets near your location. These apps (like PlugShare and ChargeHub) will even tell you if the chargers are open or not!
While public charging stations are becoming more popular in urban areas, outlet locations in rural areas have some catching up to do. However, many companies, like Tesla, Nissan and Volkswagen,  have committed to investing in EV infrastructure to increase the amount of charge sites around the country.
Get Your Home Ready for Your EV
Whether you already have an EV or are looking to buy one, you will need to have your garage all prepared for charging. Reach out today and get a free quote for a home EV charger installation.